Just Getting Started
What I found and what was needed....
Just a some idea of what is involved, the chassis is rotten and the bodywork isn't very far behind...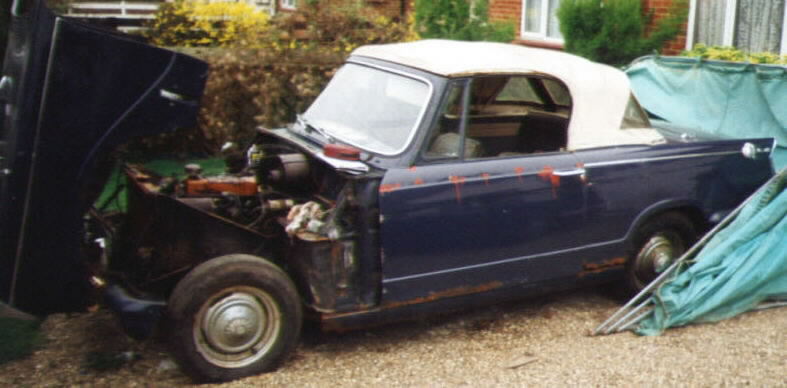 The car 'as found' back in May 2000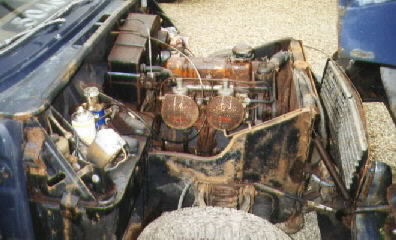 Now then...shall I start under here.?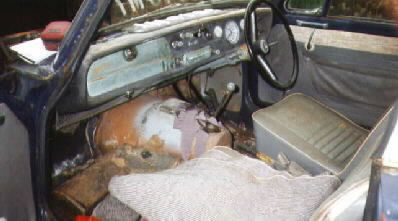 Or in here.?
Looks good on the surface.......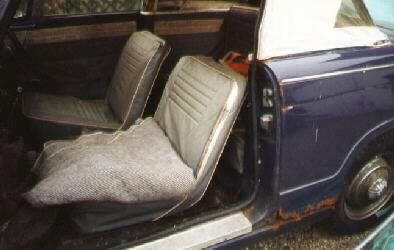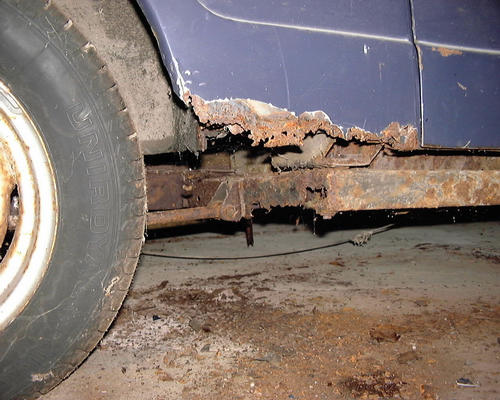 But look whats lurking underneath...!!
This is the general state of the bodywork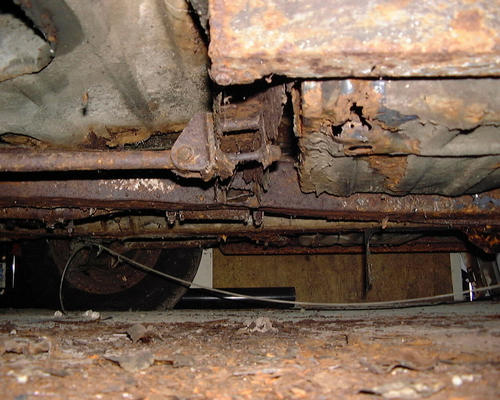 Its not a pretty sight underneath, most of the body is in the bin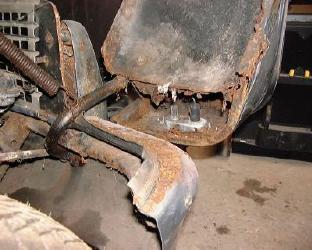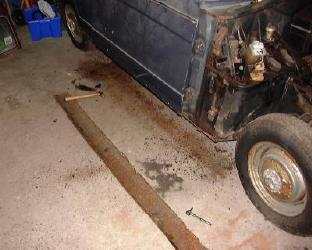 Me thinks I may need a new bonnet as well..!
Ooops !! the sill fell off..!!