The Way Forward....
OK then here we go..As my old headmaster used to put on my school reports "Excellent start to the year, but could do a little better"
After getting the car home...it sat dormant in my garage for 2 years. Until Bill Davies @ Rarebits4classics
came up trumps and sourced an excellent MK1 herald chassis for me. This was the insparation I needed....Not only was it in mint condition but it was a rolling chassis that someone had rebuilt and it came with all the suspension componants installed. All it needed was taking apart, repainting (it was yellow) and all the parts refitting again.
"Hark the Herald axles swing"
As the car is going to be a used car and not just a 'show car' I decided to fit a "swing spring conversion" It differs from the standard rear spring setup as it allows the rear transverse spring to pivot with the car thus avoiding the Heralds infamous 'rear end tuck under' during hard cornering. This will give the car better road handling without detracting from the cars outward appearance
It uses a Spitfire 1500 rear spring and front anti roll bar, though I have not yet fitted the front bar as I am going to see how it goes before changing from the standard one.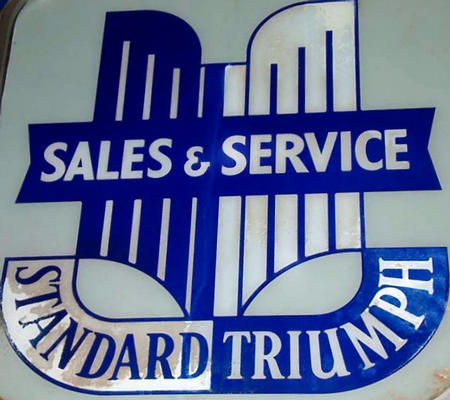 Other Modifications to the running gear
As I rebuilt the chassis componants I changed the standard rubber suspension bushes for polyurethane ones...I know the purists will be against this but...... having spent some time researching this I have found out that the early heralds had some nylon bushes fitted rather than rubber ones, so I seem to be getting back to the original specification of the cars.They may also improve the handling as well !!
Who was it that said "originality breeds contempt"
CHECK OUT RAREBITS4CLASSICS..... they are
"The Herald People" it could be just what you
were looking for